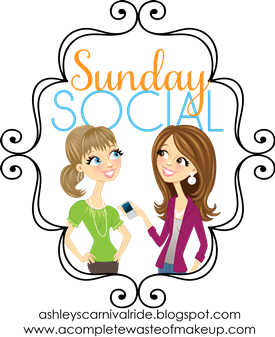 Since I saw that this week's questions were about Fall and it's my favorite season, I decided to join in!
This weeks questions:
1. What is your favorite fall activity?
I love going to a good pumpkin patch. Hayrides, pumpkins, the smell in the air...all worth it!
At a pumpkin patch in Fall 2008
2. Do you follow a football team? If so, which one and why?
Shockingly, we are not big football fans. I know, I know! My husband isn't really into sports much and I love to play sports and go to live games, but not watch them on tv. Although, I have to admit that I'm a huge Dallas Cowboys Cheerleader fan!
3. What is something fun about Fall in your area?
Leaves changing color and Starbucks Pumpkin Spice Latte. I grew up in Southern California and the fall season is nothing compared to out here. It's so beautiful.
4. Fall fave outfit staples?
Considering I'm not big on fashion I would have to say hoodies and boots. I love the comfort of wearing a hoodie and my Ugg boots.
5. Things you are looking forward to most this coming Fall season?
Cooler weather for sure! Watching the leaves change color, being outside more, and pumpkin spice lattes. I love anything pumpkin!
6. Favorite Fall holiday? Traditions?
I guess I would have to say Thanksgiving. I'm not too big into Halloween, it's fun, but we just don't get too into it. On Thanksgiving, we always spend the day with family.